The quick post today is meant to get your creative thinking going this morning.  Typographic logos are being more and more frequently in logo design.  It's a creative way to spin a simple word into an entire brand.  This studio put out 45 of these clever ideas and I have selected the first 20 for you here.  I hope you enjoy these typographic logos as much as we did!
California-based design studio Quillo Creative has created a series of impressive typographic logos of common words we use everyday. They've combined, altered and replaced letters with visuals that symbolize the word. So the letter 'P' in the word PEEL looks like a peeled fruit, the 'M' in CAMP looks like a tent, and so on. Most of the designs look ingeniously simple due to clever, minimalist execution. Check them out below.
1.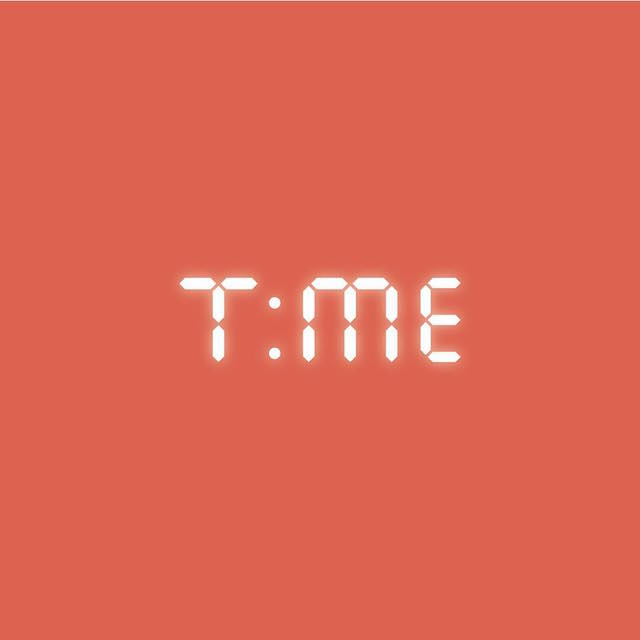 2.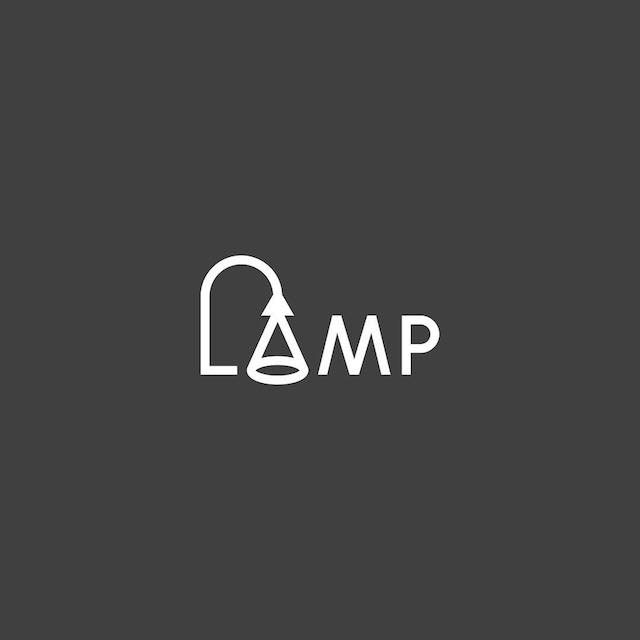 3.
4.
5.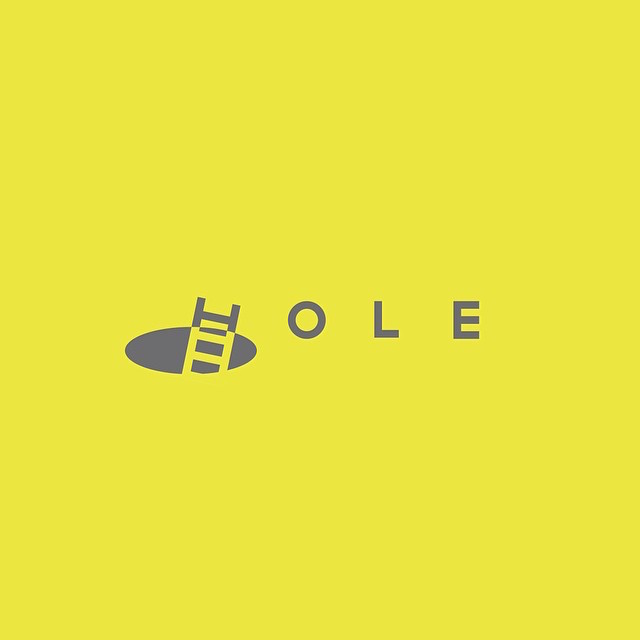 6.
7.
8.
9.
10.
11.
12.
13.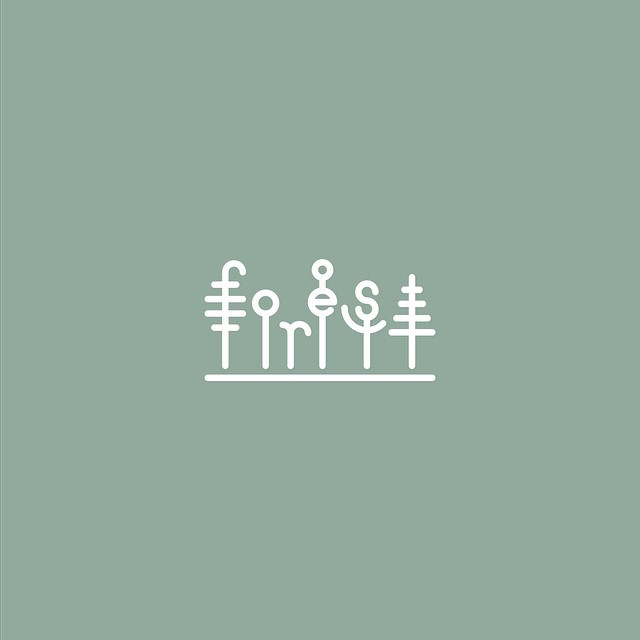 14.
15.
16.
17.
18.
19.
20.
Do you have a favorite typographic logo from the 20 above?  We'd love to hear about it!
If you want to see the rest of the items – check them out Here
~Source: Digital Synopsis